Black Friday Cookshop Deals!
Up to Half Price Off!
Black Friday is now on in store, with up to 50% off in our Cookshop department on The Ground Floor. Wrap up the perfect gift for a food lover, first time home owner or deck out you cupboards to dish up the perfect festive roast this year. 
These are just a few of our top picks. Many more in store now!


Tower Stainless Steel Slow Cooker 1.5L

Was £39.99 | Now £19.99
Make hearty winter meals for whole family with the Tower Slow Cooker. This 1.5 litre capacity slow cooker is perfect for small portions and has 3 heat settings with keep warm function, ideal for cooking a variety of different dishes. It has a glass lid with cool touch handle for more accurate cooking and a removable pot for easy cleaning.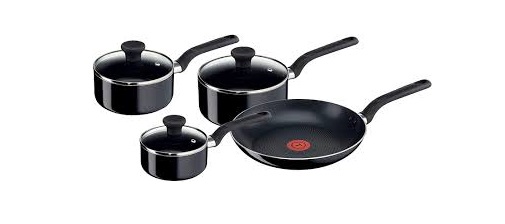 Tefal Selective 4 Piece Non Stick Pan Set Cookware Saucepan Set
Was £79.99 | Now £39.99
This selective 4 pcs Non-stick Cookware Set is ideal Start for some delicious cooking this Christmas. 
Features include PowerGlide non-stick and even heat base and the set includes 14cm, 16cm 18cm Saucepans With Lids and a 26cm Frying Pan. 


Judge Vista Draining 3 Piece Set
Was £107 | Now £49.99
The Vista Saucepan Draining Set contains 3 draining saucepans. 
Each saucepan has a double sided straining lid and the perforated feature of the lid sides allows for adjustable steam release.
16cm (1.5ltr)
18cm (2.1ltr)
20cm (2.8ltr)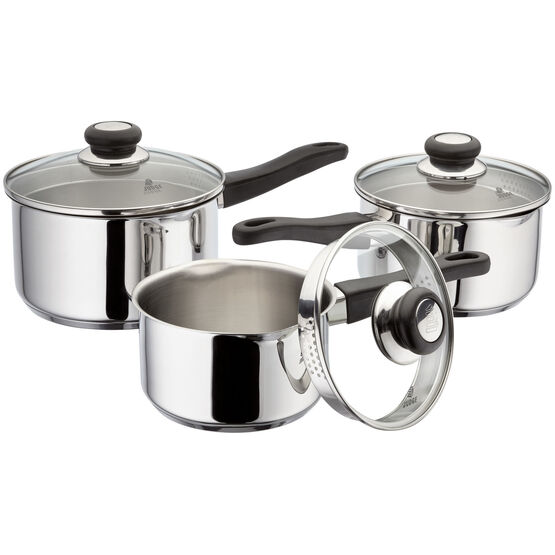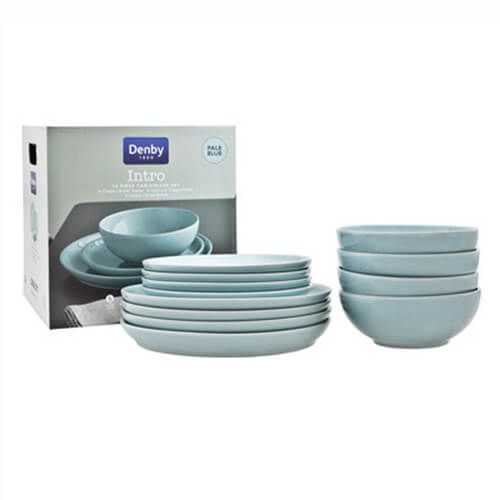 Denby Intro Pale Blue 12 Piece Tableware Set
Was £100 | Now £59.99
This 12 piece Denby Intro Pale Blue tableware set includes 4 dinner plates, 4 side plates and 4 cereal bowls.
Made in England using Derbyshire clay this 12 piece tableware set is glazed with a subtle hardwearing finish.
Lavazza Jolie Coffee Machine Red

Was £78.99 | Now £49.99
The Lavazza Jolie Plus Red Coffee Machine is the smallest and quietest of Lavazza's A Modo Mio range. With a width of just over 12cm this coffee machine will fit in even the smallest of kitchens and you won't have to raise your voice when it's being used either as it only makes a whisperful 44db during the brewing process.
Two dose buttons; The small button is for a single espresso shot the large button is for a lungo measure of coffee.