Conwy Mind
Our Charity of the Year!
Our Chosen Charity of the Year : Conwy Mind
"Clares of Llandudno are delighted to be supporting Conwy Mind as our chosen Charity of the Year. Positive mental helth is so important and mental health issues can affect anybody at any age and at any time. Conwy Mind are such a valuable local resource and the store team have some great ideas to help raise funds – and awareness – over the coming year." Our Store Manager Claire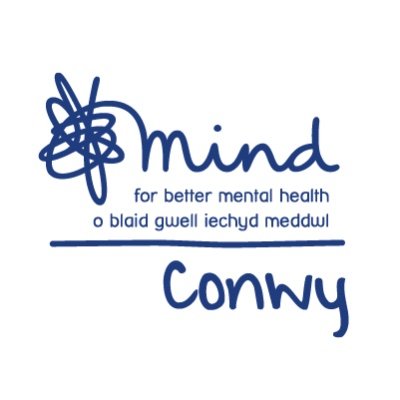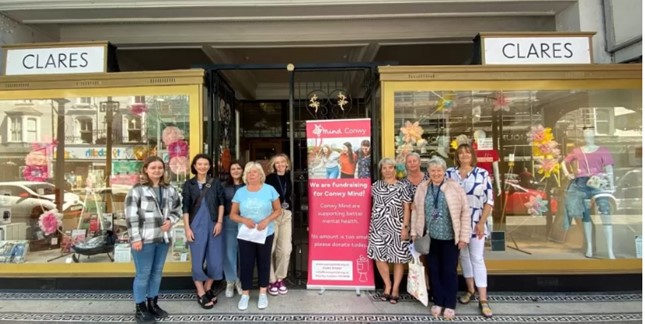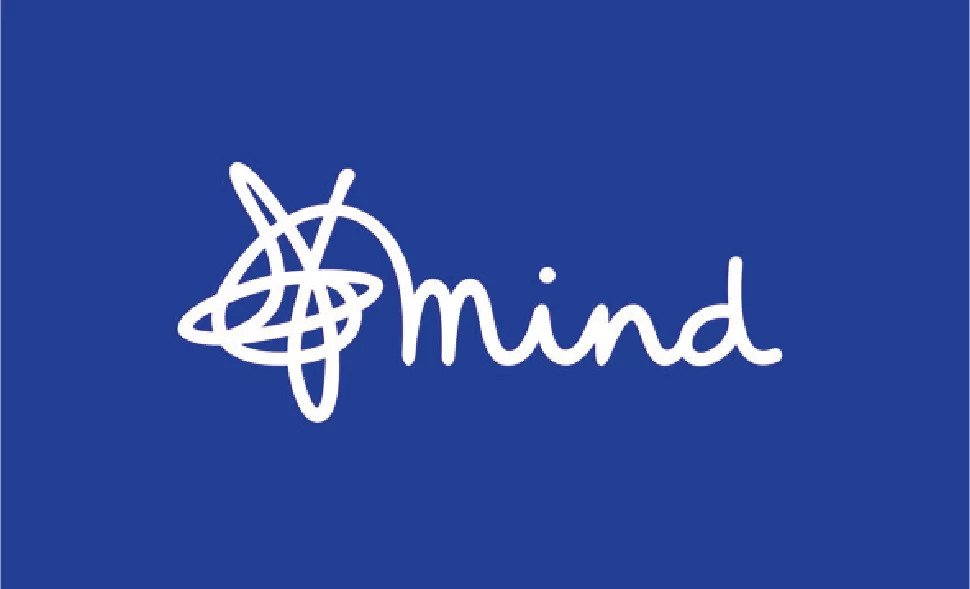 Conwy Mind Fundraising Officer Nicki visited our store recently and we are delighted to have chosen such a fantastic charity for the year June 2023 - June 2024. 
Conwy Mind are an independent, local charity with over 35 years experience of supporting better mental health and wellbeing across Conwy County. They deliver services that meet the needs of our community. They do a great job at challenging stigma and discrimination associated with mental health and provide help and support to everyone who needs them.